Keep on track. Reach your audience.
With so much tech competing for your people's attention our streaming platform gets to your listeners quicker.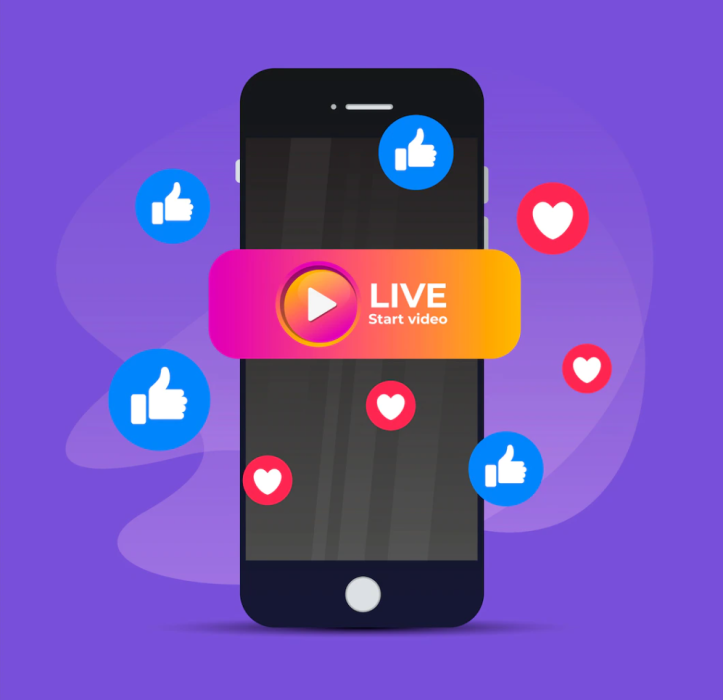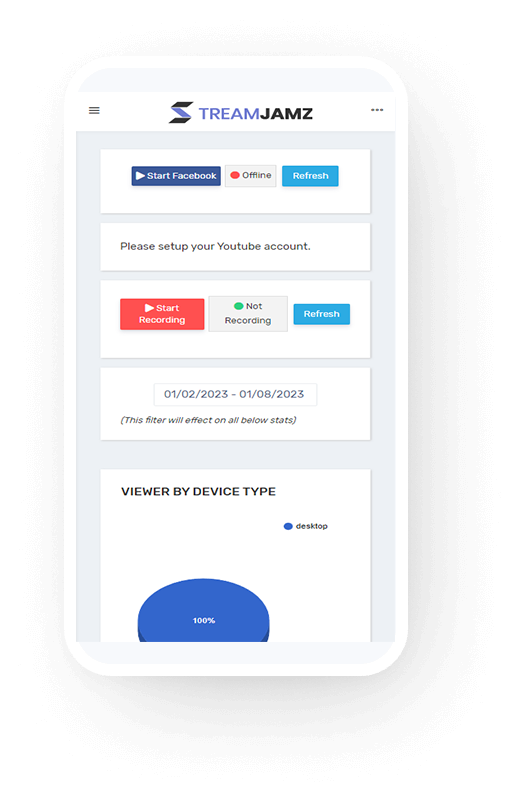 Broadcast to your Favourite Social Media Platform
You can broadcast to both Youtube and Facebook simultaneously, using our authentication method you can get to both platforms, emjoy the reach and interactivity of both platforms at the same time.
Broadcasting has never been easier
StreamJamz has taken the very complicated and made it easy, with innovative tools and a simple operating Platform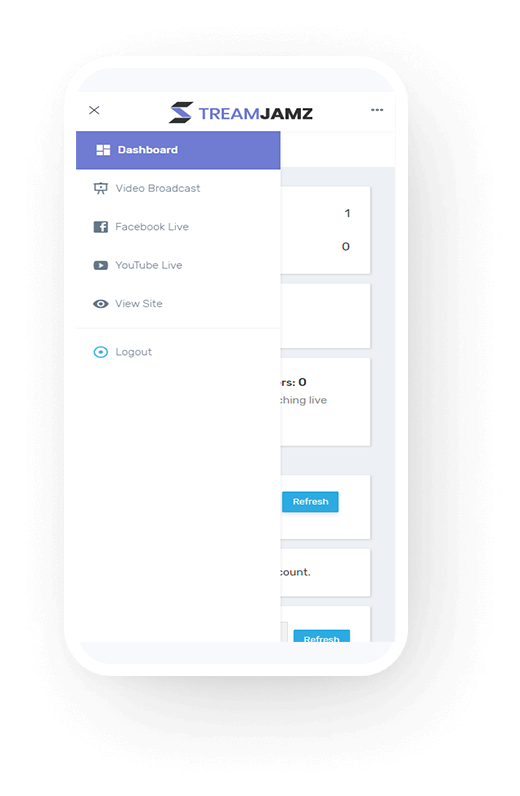 Look no further let us bring your audience to you.
StreamJamz want you to be as interactive with your broadcast as possible, our broadcast phone service will get you there
Audio Packages
Video Packages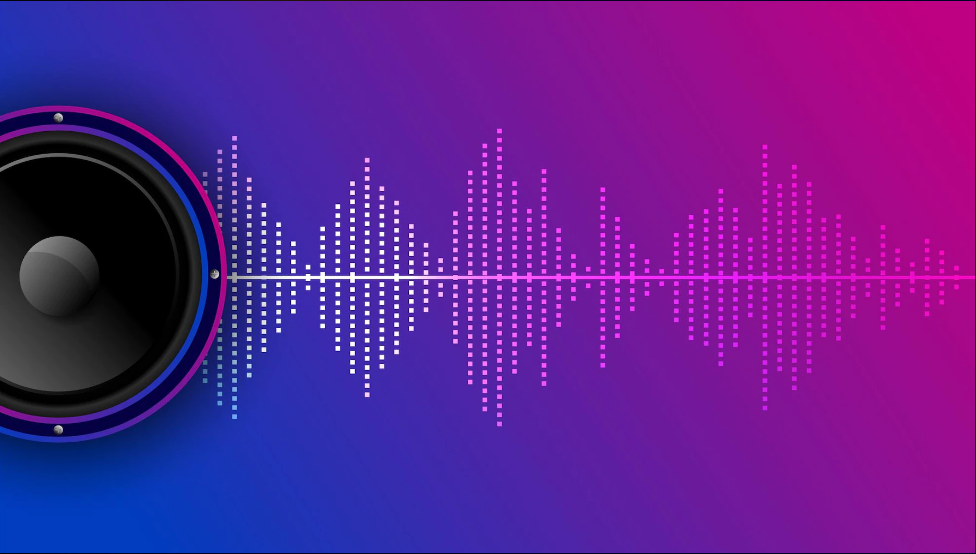 Dj
Shoutcast V1
Connection Limit: 3
Hosting Limit: 1000 MB
Bandwidth Limit: Unlimited MB
Maximum Bitrate Limit: 128 KBPS
Most Popular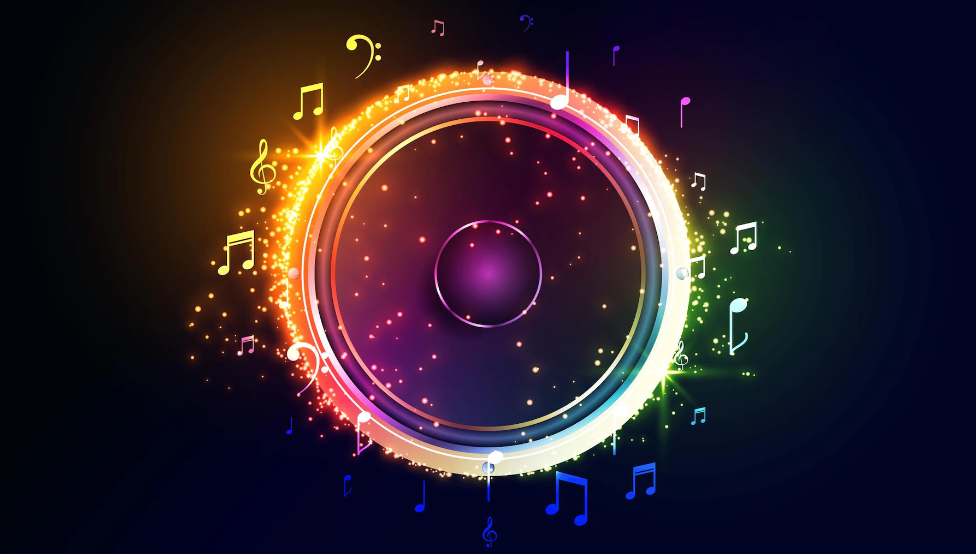 Shoutcast V2
Shoutcast V2
Listeners Limit: 1000
Hosting Limit: 5000 MB
Bandwidth Limit: Unlimited MB
Maximum Bitrate Limit: 128 KBPS
AutoDJ Creation: yes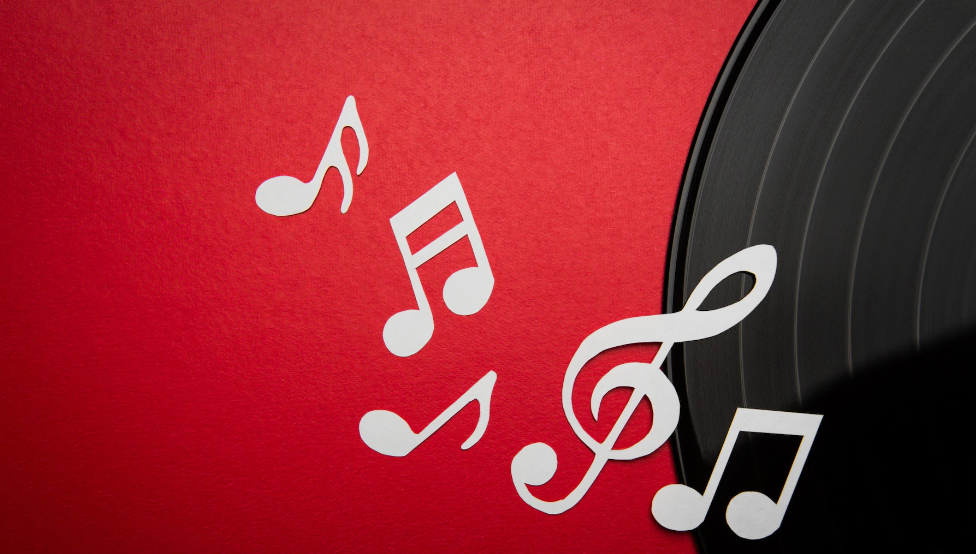 IceCast V2
Icecast V2
Listeners Limit: 1000
Hosting Limit: 5000 MB
Bandwidth Limit: Unlimited MB
Maximum Bitrate Limit: 128 KBPS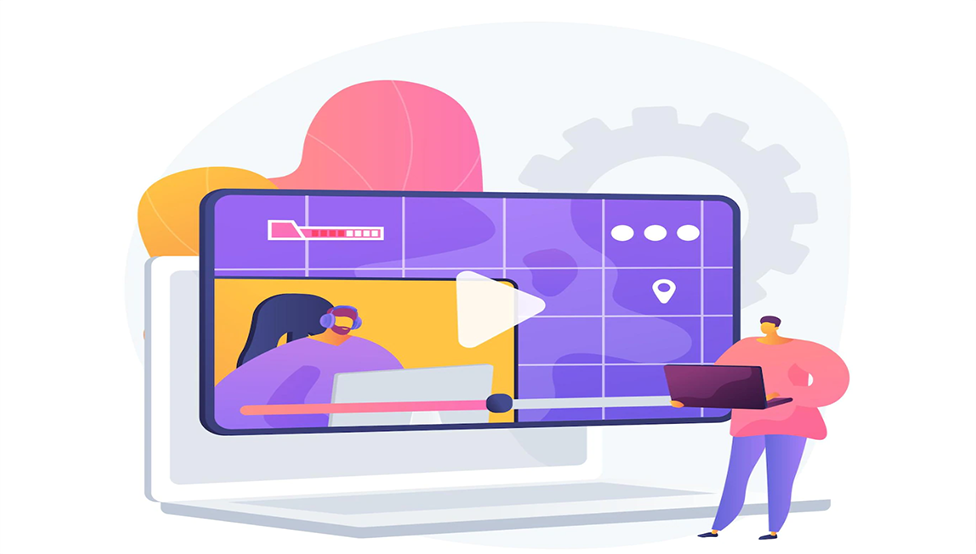 Bronz
UNLIMITED VIEWERS
INTERACTIVE CHAT
DONATION / GIVING
CUSTOM WEB PAGE
YOUTUBE
FACEBOOK
Most Popular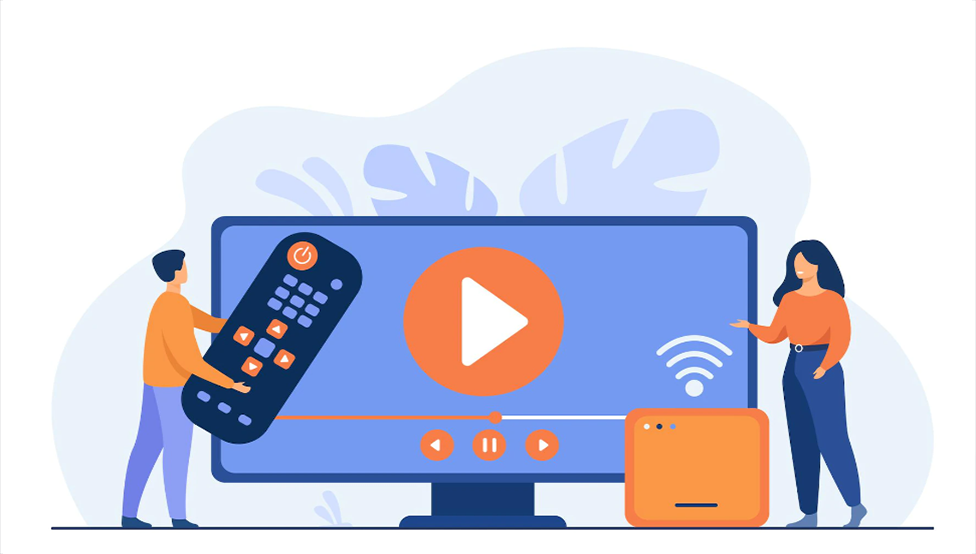 Gold
UNLIMITED VIEWERS
INTERACTIVE CHAT
DONATION/GIVING
SLIDESHOW
FACEBOOK
YOUTUBE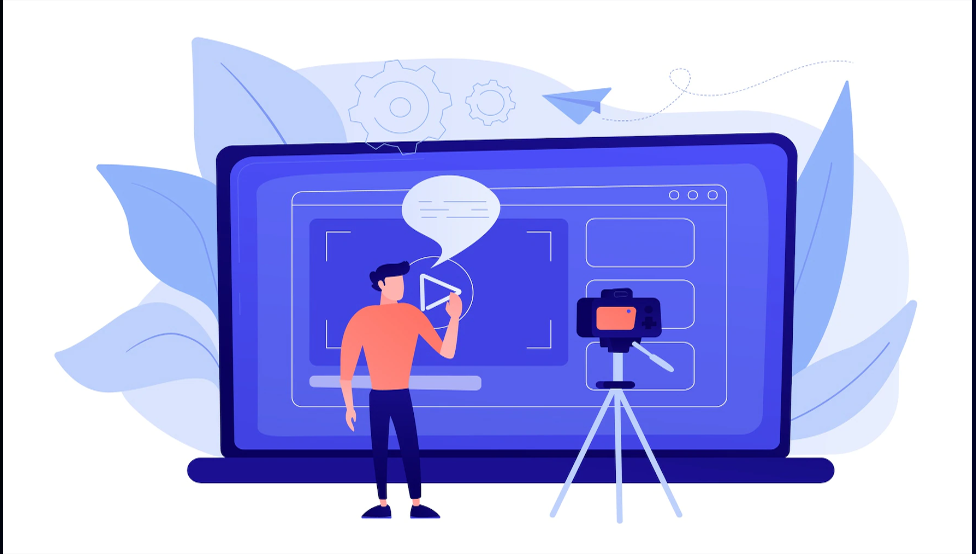 Platinum
Features Title One
UNLIMITED VIEWERS
INTERACTIVE CHAT
SLIDESHOW
FACEBOOK
YOUTUBE